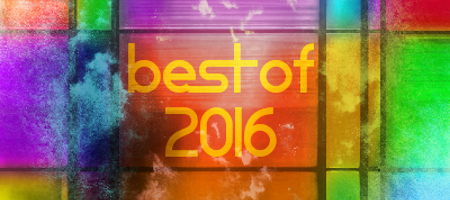 A few reminders and notices...

Icon Maker Nominations are now CLOSED. It was wonderful seeing so many familiar names return this year! Makers, PLEASE TAKE TIME TO COMB THROUGH THE NOMINATIONS! I have seen several icons nominated that were made from as early as 2012. I try to note as many as I can but please, it is up to YOU to reply and let the nominator know if an icon is ineligible.

Icon Nominations will continue to run until Sunday January 15th. Many of you have been nominating left, right, up and down! But here are the latest threads that could use some more attention:


(

Collapse

)




Icon Voting Polls will be posted as soon as possible after January 16th. Last year, there were several makers who notified me that the poll icons were showing differently than the icons uploaded by the makers. So, to ensure that all icons are shown in their entirety and best quality, I would like to ask your permission as makers to use your own uploads for the polls (aka hotlinking). Hotlinking used to be a bigger problem in years past, which is why bestof reuploaded each and every icon to use in our polls. However, due to last year's concerns and lesser traffic in the icon community, I would like to simply pull the urls for the polls. I do not believe this will affect anyone, but I still like to ask.

Please let me know if you do not want me using your uploads for the polls!



May I hotlink your icons for voting purposes?



Thank you, everyone. Please leave any questions or comments you have!